STYLEWEEK NORTHEAST - SEASON 12
STYLEWEEK NORTHEAST - SEASON 11
For most, seasons are marked by the changing of weather, beginning and ending of school and maybe even the approach of holidays, but for me the seasons are marked and defined by FASHION WEEK! There are 2 crucial times of the year that reflect the culmination of a year in design, 365 days of tireless art and dedication to the world of fashion: Spring and Fall, February and September.
This Sept 2015 will mark the continued celebration and exploration of beauty and creativity in Fashion with the kickoff of StyleWeek Northeast Season 11. This amazing event is one of the many staples of Fashion Week and with over 10 seasons under its belt the event is certainly on level playing field with the Fashion Weeks of New York, Paris and London.
StyleWeek dedicates 5 full days to showcasing the very latest collections with multiple shows and trendy after-parties. Designers, models and lovers of fashion get an opportunity to spend an entire week immersing themselves in all things fashion & beauty. The styles presented run the gamut between classic ready-to-wear and Haute Couture, with a blend of unique and inspirational designers at the helm. The eclectic mix of quality designers makes StyleWeek Northeast particularly exciting as it provides creatives the opportunity to be seen for the very first time or to return again and demonstrate the evolution of their growing portfolios. A wide array of talented hair and make up artists will also contribute their talents to this memorable runway extravaganza.
An important note that also places StyleWeek Northeast in a very special category of events is the ongoing dedication the organization has to philanthropic endeavors for the community and educational initiatives for budding designers. Child & Family RI and Seed: Innovation Meets Education are among the programs that give back to the community and foster the advancement of the arts.
Collection: Battle Designs / Designer: Earl J. Battle
Collection: CLD-Carissa Lynne Designs / Designer:Carissa Lynne Designs
Collection / Designer: Jonathan Joseph Peters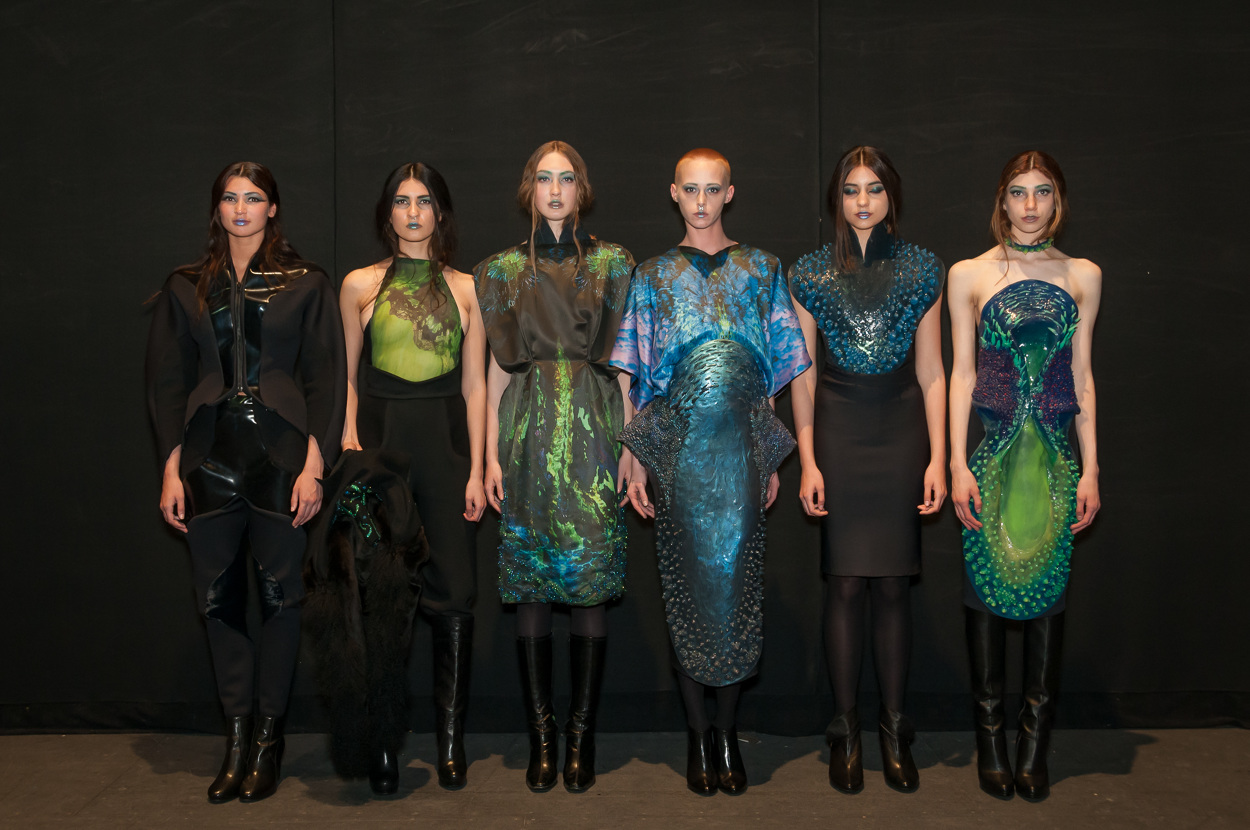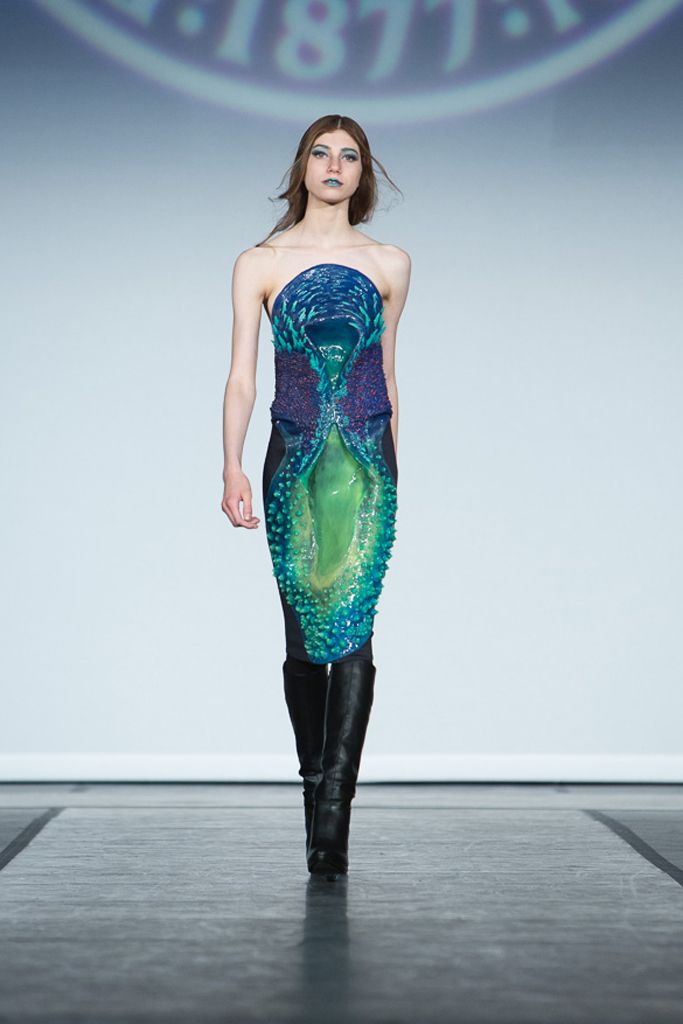 Collection: - RISD Graduate (Collection name pending) / Designer: Chaz Aracil
Collection: Dark City / Designer: Samuel Vartan
Collection: Clothes Horse Clothing / Designer: Bianca Jones Pearson
Collection: ByJeffrey Dickerson / Designer: Jeffrey Dickerson
Collection: Yellow Clover / Designer: Sarah Prost
Collection: Stetkiewicz / Designer: Amy Stetkiewicz
Collection: DeBrichhio / Designer: Antwan Byrd
Collection: Mode Merr / Designer: Angela Zampell
Collection:EVOLUE Apparel / Designer: Susan Zemaitis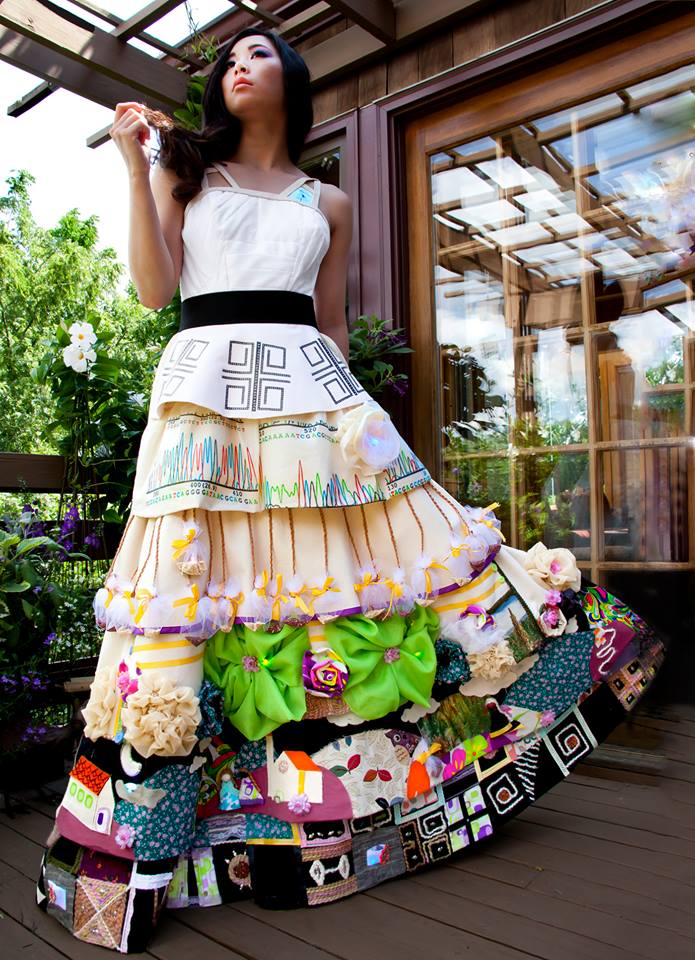 Collection: Instilla / Designer: Valentina Oppezzo
Collection: Chikkē / Designer: Angelica Timas
Collection / Designer:Jess Abernethy
FOR MORE INFO & TICKETS PLEASE VISIT:
StyleWeek Northeast - SEED Program
Seed started as a fashion student designer challenge and was inspired by Chief Operating Officer, Jonathan Joseph Peter who participated in similar challenges on Project Runway. Seed works directly with universities and colleges in the Northeast region to identify the most driven talent to partake in this competition. To date, StyleWeek Northeast has partnered with Rhode Island College of Design, Brown University, University of Rhode Island, Rhode Island College, Massachusetts College of Art and Design, Boston School of Fashion Design, Lasell College and Fashion Institute of Technology. Many of the students that have participated in the Seed competition go on to showcase their debut collections at StyleWeek.The SEED mentorship program will launch this October 2015. Fundrasing press release below.